Effect of Corona Virus at Economy
A large number of cases around the world with people contracting the coronavirus has many people worried not only about their health but also their livelihood.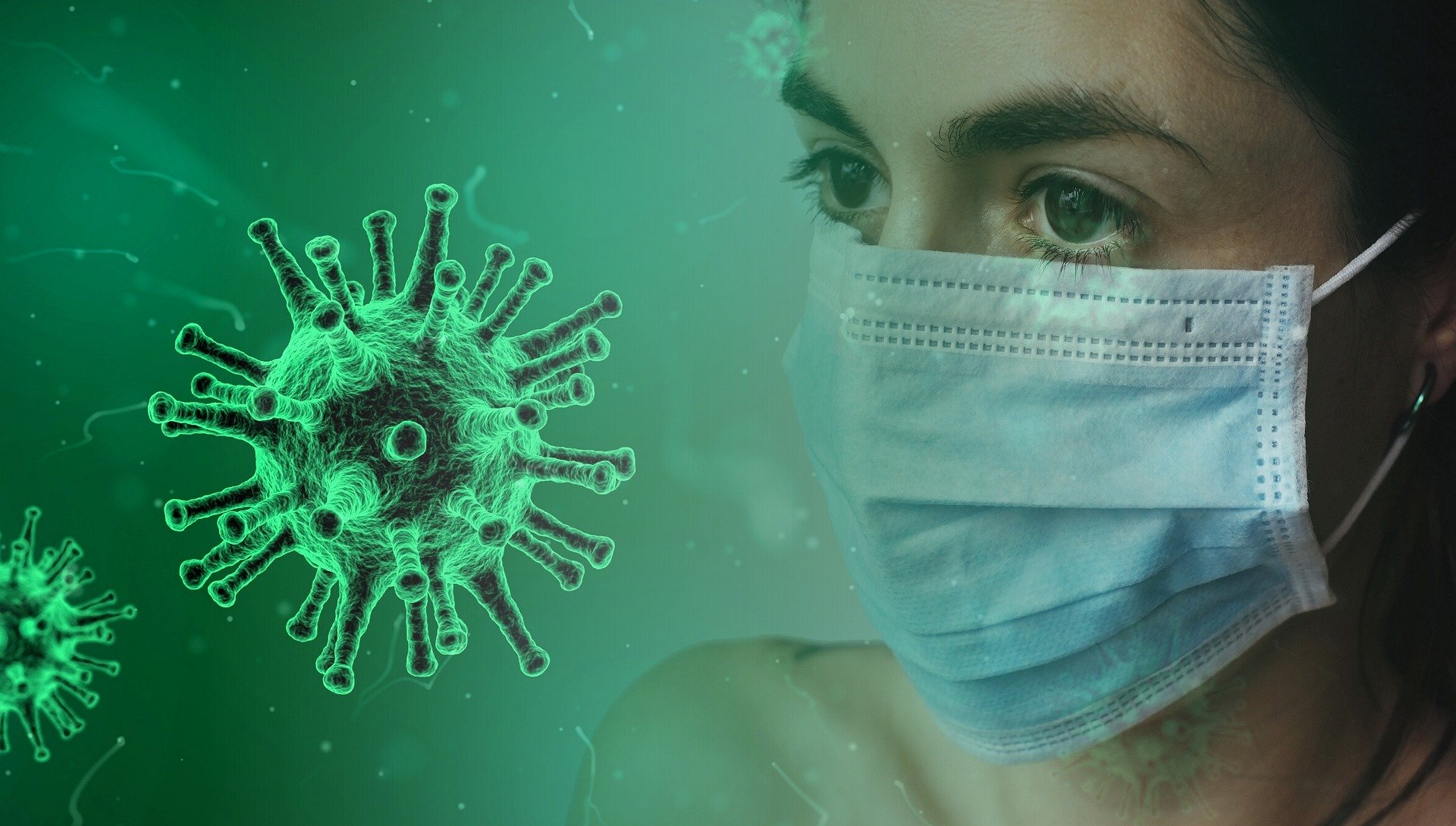 We know that the government has introduced financial measures for everyone who is likely to go penniless in the coming days and months.
In the United Kingdom, the media was quick to point out the glaring omission by the government in helping people in the 'Gig economy'.
The gig economy is the trending job market that has blossomed as a result of the boom on the internet and the technologies available for people to work independently, online and when needed.
These jobs can entail internet workers, order fulfilling, and even what was considered traditional jobs in an office behind a desk. Here are some of them:
Drivers (Uber)
Consulting Accountant
Handyman
Security Testing
Freelance Programmers
Social Marketeers
Since the gig economy has varied employer/employee contracts, these people need to be also included in the financial aid package. We suggest that you contact your local council for any help with assistance while you are forced to stay indoors due to social distancing.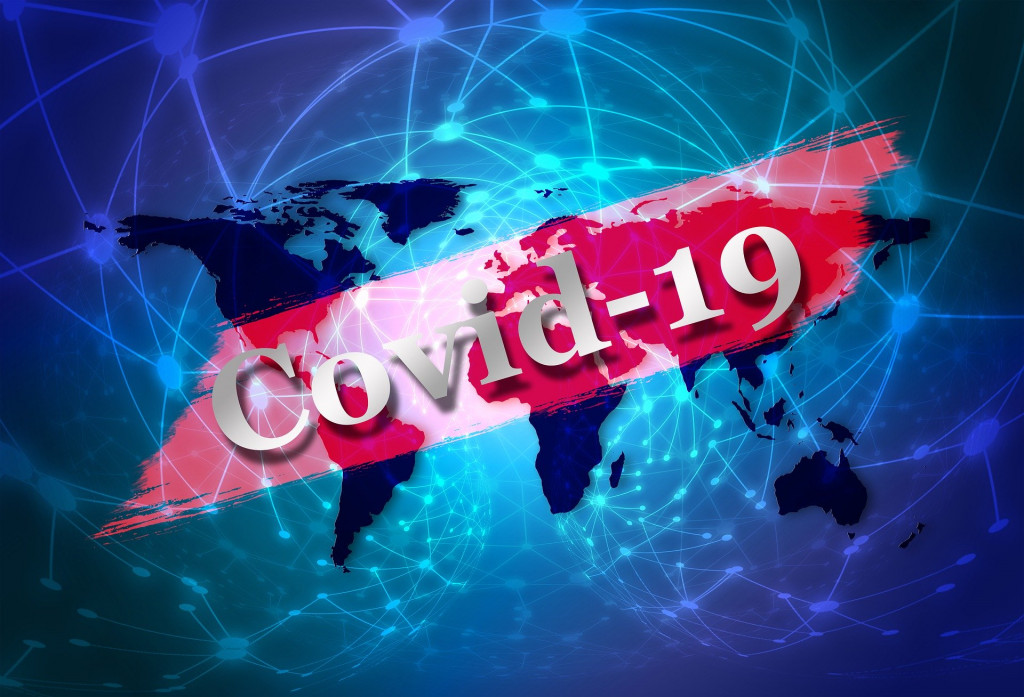 In the UK, the financial assistance will filter down from the top government all the way to counties and various boroughs and councils. We suggest you talk to your neighbors on these matters but also to remain vigilant so that you can help and support each other.
Try to keep a regular schedule as you may not be comfortable with staying indoors for such a length of time. Whilst our Italian neighbors are passing their time by singing from their balcony windows, in the UK such an act would be frowned upon. Also, the UK does not enjoy the same Mediterranean weather as Italy.
Here at Jumpdates, we are praying that we can get through this quickly and resume our normal day to day lives. Since social distancing can be a lonely affair, you can try out Totally Free Online Dating Website 2020 which is  Jumpdates.com to chat with like-minded people.