Every Hug Speaks Thousand Words in Your Relationship
When you don't find word to express your emotion a "Hug" is the best form to express it and today being a "Hug Day" of the Valentine week let's see the different hugs that express different emotions.
1. Friendly Hug
As the name suggests this is the hug when you share a casual friendship and want to tell you care about it. You may want to have when you are around you friends.
2. Tight Hug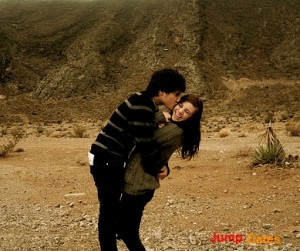 A "Tight Hug" is bit more than a friendly hug as you want to share the moment of joy or want to celebrate your friendship. The ideal time when both of you share the same feeling of joy.
3. Passionate Hug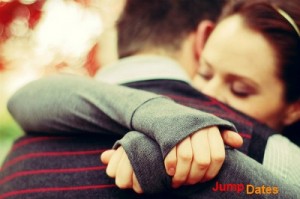 This is the hug comes from you heart that deeply in love, this is the moment when you want to say how much you love your partner, but just say much. These are very emotional moments for you. The ideal time to express is when you see off or welcome your loved one.
Want to rest around your partner's arm and feel the passionate love them this "Mesmerizing Hug" makes you feel the passion you are looking for. The best time to have this hug when you don't have anything in mind but love.
5. Sweet Hug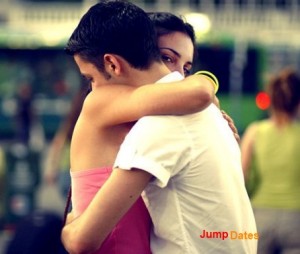 6. Self Hug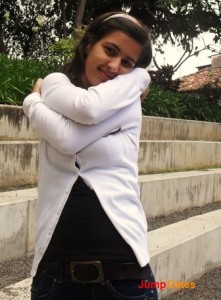 Are you single and do not have Valentine this year then "Self Hug" is the right choice for you. Some might call it as compromising hug as you just not find Valentine for you.
Every hug has its story and different reasons, but every hug connect "Heart-to-Heart"
++++++++++++++++++++++++++++++++++++++++
For more from Jumpdates, follow us on Twitter @Jumpdates_com
Be a fan on Facebook to get latest dating trends - http://www.facebook.com/Jumpdates
Tags: Every Hug Speaks Thousand Words in Your Relationship, Friendly Hug, Heart-to-Heart, Mesmerizing Hug, Passionate Hug, Self Hug, Share a hug this Valentine, Sweet Hug, Tight Hug
This entry was posted on Monday, February 13th, 2012 at 3:37 am and is filed under Dating Help for All, Dating and Relationship Advice. You can follow any responses to this entry through the RSS 2.0 feed. You can leave a response, or trackback from your own site.