Posts Tagged 'iron out the wrinkles'
Friday, July 15th, 2011
There are a few things you need to do to iron out the wrinkles in dating. When it comes to guys, make sure you take the time to read each profile of a potential dating partner well. Women will judge you not only for your own profile but also test you about how well you have read theirs. Comment on something a lady mentions in her profile and you could be well on your way to starting up a great conversation. Another aspect where you will need to iron out the wrinkles is to make sure to mention something special or unique in our profile without sounding too self-important or arrogant. Mention something about a unusual hobby or a some special moments that have had a positive impact on your life. These are the kind of things that can intrigue a woman.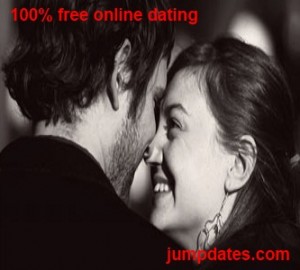 When it comes to women there are a few things to iron out the wrinkles too. The first thing is to be a wee bit flexible and give a guy a chance. Guys can get nervous in the first stage of online dating and may not come across as confident. As long as he isn't being a jerk, or let's say he is polite, respectful, and acts like a gentleman in the chat room otherwise, give him some time. He may end up sweeping you off your feet later on. You never know. Now, the next thing is to let common sense prevail and date safely. Women are generally more trusting, but you need keep your personal information a secret until you are comfortable.
Tags: 100 free dateing, Free Dating Site, iron out the wrinkles, online dating
Friday, June 17th, 2011
When it comes to dating, you need to iron out the wrinkles, which are bound to occur in a relationship, whether you begin dating offline or online. Most people turn to online dating because they are looking for love. Of course, a few do so out of boredom or are simply looking for a fling when there is something wrong with their current relationship. Therefore, the first thing is to determine what you are looking for in a relationship. It is always better to iron out the wrinkles early on in dating, rather than be disappointed later on. You won't want to bother with people just looking to take up your time or being dishonest. In the early stages, it is important to not take anything too seriously until you build a healthy relationship.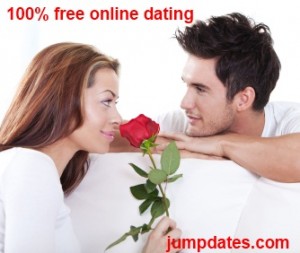 Don't be too mysterious either, although a bit of enigma is fine when in the initial stages. Being too secretive may come across as though you have something to hide. If this happens, it would take much long to iron out the wrinkles. In addition, maintain the right balance of caution and trust, whether it is a friendship or romance. If you are the shy type, let the other person know. It pays to be honest and helps break the ice too, as you begin to portray yourself in good light. With a bit of maturity it is easy to iron out the wrinkles when dating. Never give up in your efforts to finding the perfect mate. You will eventually come out a winner.
Tags: 100 free dateing, Free Dating Site, iron out the wrinkles, online dating