Top Celebrities Love Birds Who Rediscover their Love in 2012
It's not a common practice when celeb's rediscover their love after getting separated or staying apart but there are a few in 2012 that are fortunate. Jumpdates has news of those who fell in love again with each other.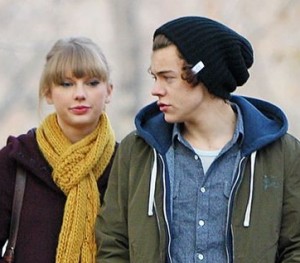 Taylor Swift and Harry Styles
This pair of singers-songwriters and the X-factor finalist are staying away from each other after spending a romantic ski trip - thanks to their prior commitment. But now the wait seems to be over as they are planning to meet down under.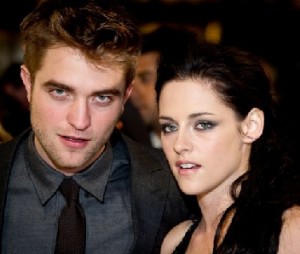 Kristen Stewart and Robert Pattinson
After the high voltage scandalous drama of Kristen and British director Rupert with pictures of PDA meet-up, this couple is back together leaving behind all their differences. However, can Robert get his mind away from those pictures that are still in the public domain. Anyways we hope best as Kristen Stewart made the recent statement that their relationship is stronger then ever.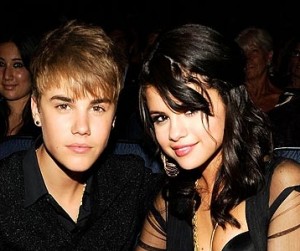 Selena Gomez and Justin Bieber
Thanks to Taylor Swift there were rumors about the breakup of Selena Gomez and Justin Bieber. How could she do it being the best friend of Selena? But, the young duo was spotted kissing in Salt Lake City airport and that was enough to shut all rumors.
Tags: celebrities, dating, love, relationship