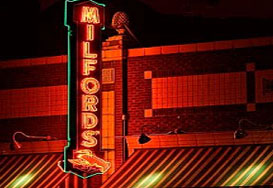 Milford's Fish House : This is really a great place where you will get the best seafood in the town. The atmosphere is a sort of old city restaurant and everything here is great, solid and slightly innovative. You will love to plan a dinner date over here. They have very fresh oysters that hadn't be cut from their shells and great value on the wine list.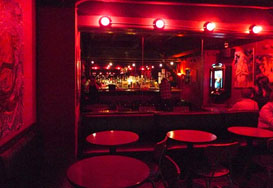 Baby Bar : Baby bar is located at 827 W 1st Ave. it is very nice bar with great juke, PBR's and grilled cheese and decent taps. This place is truly meant for hanging out with friend and party here. It is not that great place for dating as it is very noisy.
Sante Restaurant & Charcuterie : This is the best restaurant in the down town of Spokane. You can go here for a Panini lunch date. They also serve super fantastic seven course tasting menu. You will also love their homemade salami. This place is good for breakfast, lunch and dinner. They have awesome collection of beers and wines.