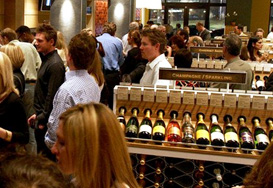 Great selections of wine from this popular venue the Cork Wine Bar on McKinney Ave, Dallas. Simply take a ticket and sample all the wines around the world, soak in the atmosphere with your date and enjoy the moment in this plush setting. Not far from other eateries, nightclubs and makes this a great pit stop.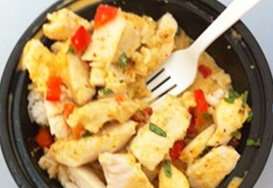 Kuai Dumplings & Soups is a fusion of Asian food sure to delight any palette. Situated in downtown Dallas on Elm St, this place has a loyal following of many luncheon visitors. If you plan to take your date out in the day, this is a great place to visit. Try their dumplings, best in town!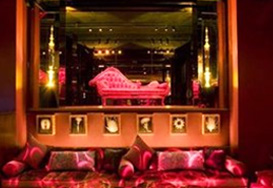 PM: A Nightlife Lounge as the name suggests is a night time venue catering to people who love the latest in music and dance. A very lively atmosphere with a good selections of drinks and beer that can burn your pocket if you are not too careful. Otherwise dance to hip hop, slow rock and jazz and you will feel that the world is just passing by.