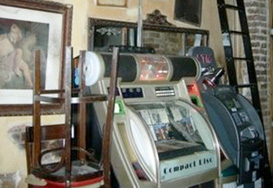 La Carafe based downtown Houston on Congress St. is a highly popular wine bar and lounge. From the moment you step inside you feel you are lost in an eclectic time period of where art and literature are fused together. Ideal place for the sophisticated dater who is looking to impress his partner or date.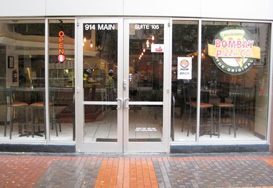 The Bombay Pizza Co. on Main St. Houston is one of many Indian restaurants that compete for your attention. The snazzy name and the quintessential decor makes this place a must visit to take your date on the cheap but leave with an impression. It\'s easy on your pocket and the food is good as well as the service. You are right next to all the nightlife of dance, music, wine bars and more.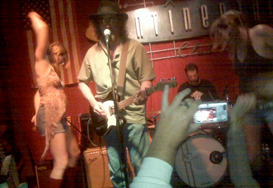 What can be more fun than a Karaoke, dance venue, music, food all wrapped up in one. The Continental Club does this with relative ease and makes you feel immediately welcome so taking your friends, family or loved one will score you a brownie point. Look for the happy hour where you can enjoy some wine with your girlfriend or date.