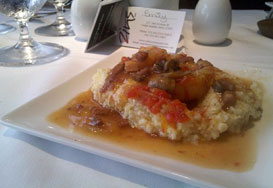 Zins : 227 2nd Ave SE is the place where you can relax and have more option in eating, for spending your beautiful and romantic date. Zins is basically a tapas bar. The ambience is very romantic, classy and intimate that is good for dating. You can enjoy lunch, dinner, brunch, late night dinner or even cool and delicious desserts.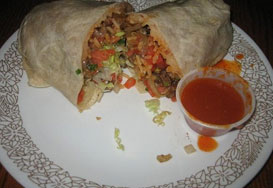 El Super Burrito : This is the best Mexican restaurant in Cedar Rapids. If you would like to have some good burrito and enjoy your date with the typical fast food style Mexican then this is the place for you. They have good selection of beers and wines and the service is excellent.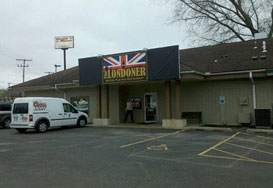 The Londoner : Great place for hanging out with your friends and loved ones on weekends. The food is awesome and you will love the live folk music. The noise level is average so you can also plan for a date over here.