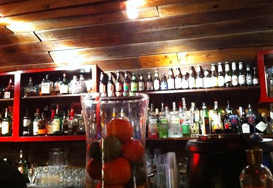 Neons Unplugged: make your night life more amazing by going to Neons. There is also a full bocce ball court for a friendly game. You can also take your pet dog here as this place is dog friendly. You can check out the ultra relaxed lounge with pool table and flat screen TV.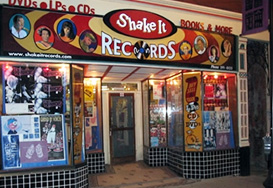 Shake it Records: Shake-it is the best record store in Cincinnati. It has a lot of collection and you'll get new stuff, old stuff as well as weird stuff. They have also a nice collection of books. The world's best music is also available here.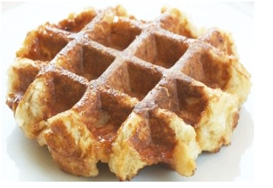 Taste of Belgium: want to have a simple, cool and refreshing date, and then just go to the Taste of Belgium. This is the place where you can have desserts, caterers and crepes. The waffles here are big and flaky and golden brown delicious. Taste of Belgium also serves crepes, both vegetarian and meat.