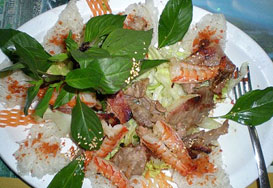 P H O Vietnam Restaurant : This is a hidden gem in the town. If you want to taste something different then just try the best Vietnamese food at this restaurant. You can plan for a date here and enjoy the great fresh vegetarian spring rolls and the vegetarian pho. The menu has large selection and the prices are affordable.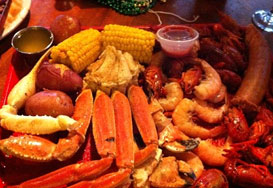 R Landry's New Orleans Cafe : Landry's is as good as anything you will ever eat. You can make your date very special as well as romantic at this place as there is live music playing here and the excellent dishes that are there in the menu. They have excellent beer choices and superb food. Be sure to get the bread pudding for dessert.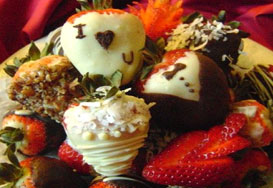 Bravo Italian Restaurant : If you got bored by the same taste of traditional food on your date then you must try something different for your perfect date at this Italian Restaurant. It is located at 4700 Rogers ave. the menu is great and the place has got great ambience for a date night. It is nice eating an Italian food by candlelight.