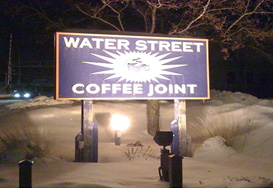 Water Street Coffee Joint: you would love to have your first date for coffee and that too at this place. Here there is intimate environment and very good drinks. They have variety of food as well as dessert and gelato options. You will get heavenly espresso shakes here.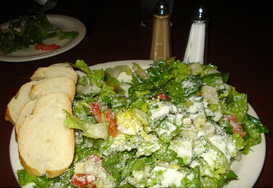 Martini's Pizza: Pizza lovers are all over the world. And Martini's pizza in Kalamazoo is even better. You will love to go here for a pizza date and can enjoy the best crust pizzas ever and a very nice seasonal menu.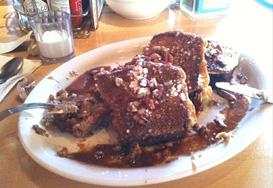 Crows nest: It is probably the best breakfast spot in Kalamazoo. So you can enjoy the great taste at very reasonable price and in a relaxed atmosphere. You can try the home made banana bread, creamy tomato soup and above all they have a hidden gem in their menu which you should try and that is the hummus.