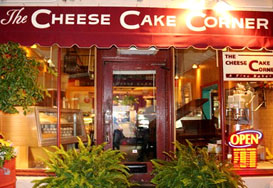 The Cheese Cake Corner : The Cheese Cake Corner is located at 113 GE Patterson Ave. This place is really cute inside and reminds you of the big city atmosphere you get when you combine coffee and cake. They have truly unique flavors in cakes and ice creams. You will love to go here on your date to enjoy the great cakes. They also have a quiche on the menu which is quite yummy. The slices are huge and more than anything you will get anywhere else.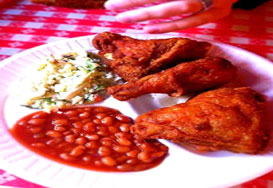 Gus's World Famous Hot & Spicy Chicken : This is the best place to enjoy your date with delicious chicken wings or traditional American Food or Southern food. Don't forget to take the beer or sweet tea which will work best for you. They have great fried chicken and yummy baked beans. The service is fast and they have amazing selection of beers and wines.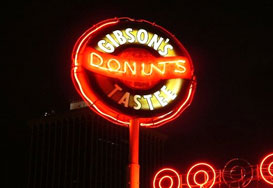 Gibson's Donuts : Gibson's is horrifyingly adorable place for a date. They have simply delicious donuts. It is open 24 hours and after 11pm you will get 6 donuts for a buck. You will love to enjoy these fresh, super light and airy donuts on your date. The cinnamon rolls are just amazing. You can also have the yummy chocolate glazed and blueberry cake.