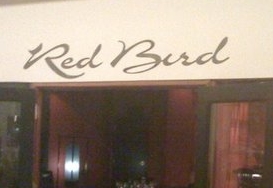 111, n Higgins, Red Bird is a local restaurant that has local flavor. It is a great place to enjoy food with your date. You can also take your loved ones for dining out here. It is also a nice place for a great romantic date as the noise level is average.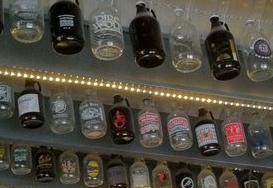 Kettlehouse Brewing Co. is a great place to enjoy but I think that you cannot go for a first date as you may not get privacy and the place is very noisy. But the food is good and beers are awesome. You can rate it as the best brewery in the downtown.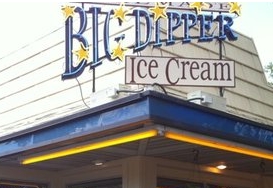 Big Dipper Ice Cream is also located in the Higgins Ave. Impress your match by the delicious ice creams and frozen yogurts in Big Dipper at your date. The Mexican Chocolate is quite rich and everyone likes it here.