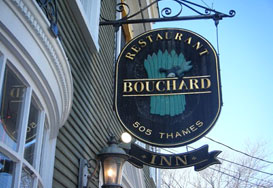 Bouchard Restaurant : This is a hidden gem in the town located at 505 Thames. If you need a special occasion or random adventure dinner with someone special then this is the place to go. This place is little formal and very French. The interior is very appointed and tasteful. You will love to go here for a dinner date. The wine selection is very varied and there are plenty of interesting selections that can be had for not out of this world prices.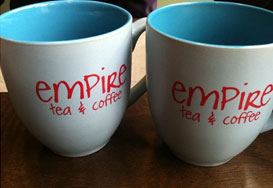 Empire Tea & Coffee : This place is awesome and perfect for your coffee date. The coffee drinks are superb and the atmosphere very artsy and hip. They regularly host exhibitions from local artists, music, poetry readings and chese nights. Try their dirty chai, espresso and chai tea. Also a definite plus is they have a free Wi-Fi.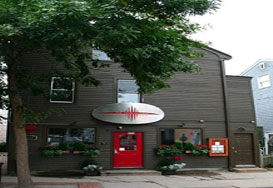 The Fifth Element : The Fifth Element oozes the coziness of a small beachside town yet feels thoroughly cosmopolitan. The downstairs has a cool bar area with a wall of booths with a high top tables that make for great people watching while you enjoy your dinner or drinks. Upstairs are for dining. They also have delicious pizzas, their steaks are great and the specials are almost always delicious.