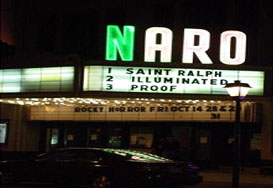 Naro Expanded Cinema : Naro, which is located at the 1503 Colley Ave, is the bet place to enjoy the Cinema as well as local flavor in Norfolk. If you are searching for such types of place where you will get entertain on your date then this is the perfect place for you which will give you the best film experience and also the great taste of local flavor.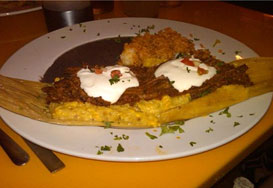 Luna Maya : This place is truly a hidden gem in the downtown to enjoy the delicious Mexican food. Luna Maya is simply amazing. The atmosphere is great for dating. It is dimly lit, orange walls and sheer draped curtains give a romantic feel to the restaurant. The service is always great and friendly. You will love to go here for a lunch and dinner date. It is a full bar o great for hanging out with friends.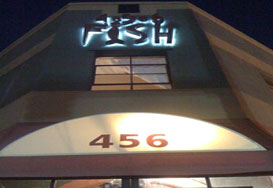 456 Fish : It is really a nice establishment with classy wood chairs and tables, fancy water falls that separates the bar and the dining room. They have great selection of wines from all over the world. If you are on a diner date here then just try out the delicious crab cakes and a scoop of vanilla ice cream and raspberry glaze.