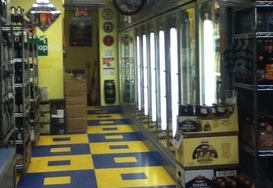 Beertopia: This is probably the best beer selection in Omaha. You will get beers from anywhere, beertopia has you covered. Local beers, domestic beers, international beers, you want it and they have got it for you. You can hang out for a great weekend or a date.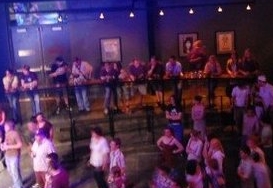 Slowdown: Music lovers will enjoy going to this place as it is very nice and great features of an area in the downtown Omaha. Great nightlife over here with bands performing and a great sound system. Good for a casual date to enjoy the pubs, DJ, live music and bar. The bartenders are great and the prices are reasonable.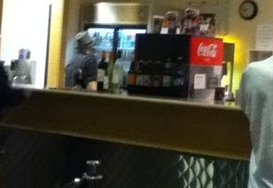 Film Streams: This is the best place for a movie date with your partner. You will get to see all those movies that never used to make it to Omaha. This is also an excellent venue for date night, dinner in the old market and then catches a movie here.