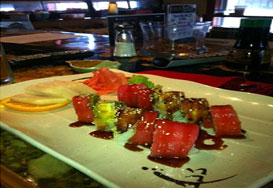 Kinkaku Japanese Steakhouse : If you got tired of all the chain restaurants and want to go for some different taste then this place is just for you. This sushi restaurant stays true to its culture. It is family owned; the service is very pleasant, efficient and sweet. You will love to go here for your date and enjoy the great Hibachi style food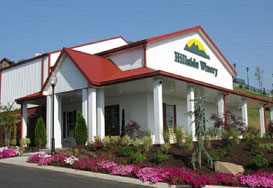 Hillside Winery : This is a must visit spot in the Pigeon Forge. It is located at 229, collier Dr. this place has got the best wines in the area. It is a cute little place and they also have a shop that has the cutest wine type accessories. Great place for hanging out. They have free wine tastings and they have no limits on how many varieties you want to try either.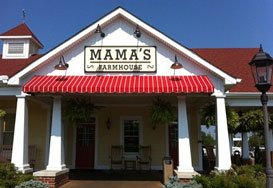 Mama's Farmhouse : This place is truly amazing for having a breakfast. It is located at 208 Pickle Street. Even you can plan for your date here. The food is very tasty and really quality food. Everything here is great especially the home fries, pinwheels, chicken tenders, biscuits and gravy and the peach butter.