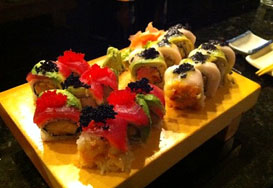 Shio : Sushi bars and Japanese food is always great and if you want to try it here in Portsmouth then just go to 2454 Lafayette Rd, you will get Shio. The place is just superb for a date as it has romantic, trendy and intimate atmosphere. You can try to eat at the secluded Japanese style tables or at the sushi bar.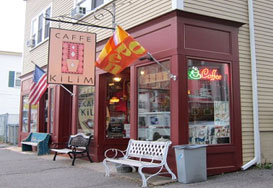 Caffe Kilim : Caffe Kilim is great. They have such a cool atmosphere with the Turkish music and the staff that is friendly. So you will love to go for a great coffee date here. They have amazing selection of coffees and their little store off to the side is great as well.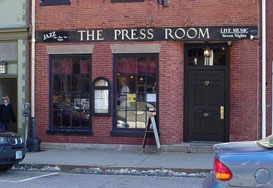 Press Room Restaurant : This restaurant is located at 77 Daniel St. the place is great for a romantic dinner date. They have great atmosphere and fantastic live music upstairs every night or poetry readings on occasion. It is a great spot for hanging out with your loved ones.