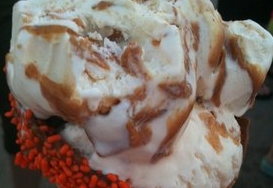 The Ice Cream Store: If you want to make a cool date in hot summer then ice cream date is better and if you are in Rehoboth beach just go to the Ice cream store and enjoy the bizarre and amazing selection of flavors like bacon, play doth, looks like Viagra, thunder and lightning and motor oil.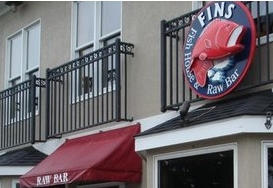 FINS Fish House & Raw Bar: It is really a great place to hang out with friends and to enjoy the best sea food. They have some unique menu like crab dip, pistachio crusted cod, basil shrimp scampi and lobster roll. The place is also good for a dinner date.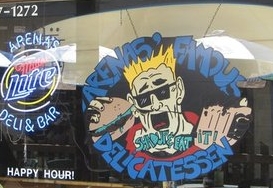 Arena's Deli: Great place to enjoy the date in a super casual atmosphere, delicious delis and very impressive beer selection. It's a good spot to catch the game and have some Nachos or a great sandwich. Just don't miss out the B= price sandwich night, Taco night and other special dishes.