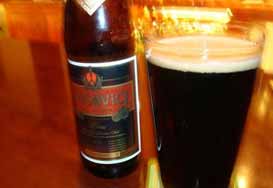 Ceol Irish Pub is just a few blocks from the Casino Land and like any other Irish establishments has a warm and inviting feeling where you can spend your entire evening there. Occasional Irish band adds to the glamour of this place and is a must for people who want drinks and a good hearted conversation like a date. Look for their excellent selections of whiskies too.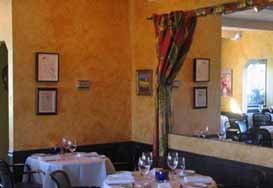 4th St Bistro of Reno is an acclaimed restaurant with foi gras on their menu and an exquisite menu from beginning to end. Many satisfied customers who take their family and loved ones and also dating couples who want an atmosphere where they can really feel comfortable with each other. Add to the top service, this place is a must for Reno visitors too!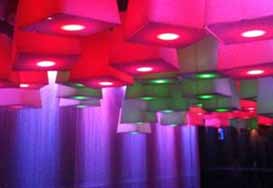 210 North on Sierra St. Nevada is hot dance club that is laid back with a friendly clientele that knows how to have fun! Plenty of free seating and well protected security men makes this place a safe and fun place to be with your date. Not far from the other eating venues nearby including hotels.