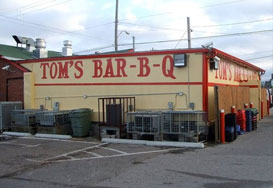 Tom's bar- B-Q & Deli: as you can guess this is the bar and also you will get here different types of ribs in the menu card. The rib plates available here are 'baby ribs', 'ribs' and 'ribs tips'. You can try ribs tips for at least once.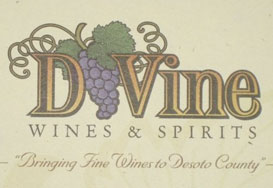 D vine Wines and Spirits: this is the best place to get the beer, wine and spirits. They have excellent selection, helpful staff and 25% lower prices than in mid-MO.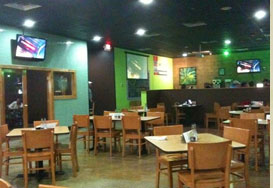 Maria's cantina: this is one of the great place where you can get some of the most California style Mexican food in the Memphis area, with healthy, large proportions and fast service. Maria's serves authentic Mexican cuisine not the Americanized Mexican food. They have many big screens and free video games in the bar area.