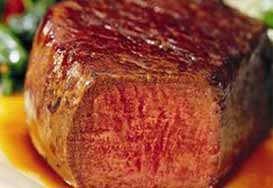 The Capital Grille off Tresser Blvd, Stamford, CT has the best steaks in Stamford and they have got this down to perfection. Take your date for a hearty meal in this pleasant cozy place for a good steak or a their specialty of filet mignon and you will not be disappointed. For additional privacy enjoy the drinks with your company from their full bar.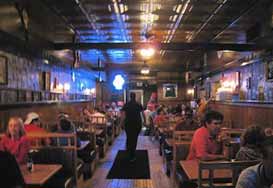 Feel like a pizza, then try the Colony Grill which has a warm welcoming feel to it as you step through its doors. Hot thin crust served to perfection which you and your date will feast over. Very good on your pocket saving you ample money for fun time activities around town such as drinking and dancing.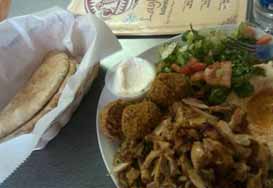 Middle eastern food is becoming all popular these days and Layla's Falafel lives up to the eastern promise. Just off High Ridge Rd, Stamford, CT this place is small but very cozy and just right for yourself and loved one or that first date. Tasty falafels and the inviting feel to the whole place makes Layla's a worthy visit on the town.