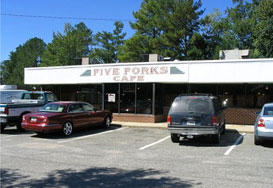 Five Forks Cafe : If you are searching for a good place to enjoy your dinner date then this is the place for you. It is located at 4456 John Taylor Hwy. they serve perfect dinner and they have all typical dinner options like mashed potatoes, perfectly fried onion rings, lots of gravy and comfort food goodness.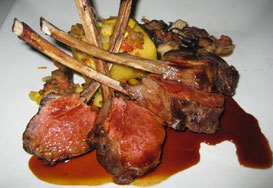 Fat Canary : 410 W Duke of Gloucester St is the place in Williamsburg where the place Fat canary is located. If you are a fan of traditional American food then this is the perfect place for you to enjoy your lunch and diner date. It is a full bar so great place for hanging out. The ambience is romantic, classy, trendy, and intimate and hipster so you can enjoy partying over here.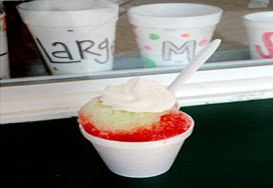 Sno-To-Go : You can make your summer special by having the perfect blends of ice creams at the sno-to-go. It is located at 2229 Richmond Rd. the place is great and is famous for their snowballs. So to impress your partner just get the delicious snowballs sno cone and the soft serve.