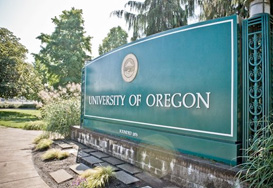 With some creativity, one can get great ideas for a date and University of Oregon can be just one of those great ideas. With a beautiful campus and famous for its sports the campus has all sorts of delight for the dating visitors. Try the Ritas Burritos and you and your date can enjoy the food in the splendor of the educational establishment of Eugene.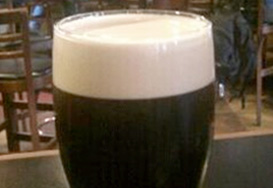 For beer lovers the The Bier Stein of 11th Ave. Eugene, OR is a safe haven offering the largest selections of beer south of Seattle. Snack into the artichoke dip with your beer and you and your date will not want to budge from this place. Not too far from restaurants, other diners and nightclubs for more evening action afterwards.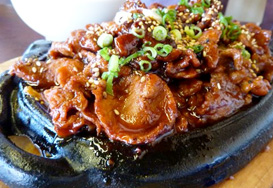 True Korean food outside of Korea? That is indeed a rare find which can be said of this place Cafe Arirang off E Broadway, Eugene, OR. Small but very quaint its all about the food and the atmosphere and any guests such as your date you bring to this joint will not go away disappointed. Spicy chicken is a must try along with the other appetizers and main course meal to give you enough energy for further evening entertainment in downtown.