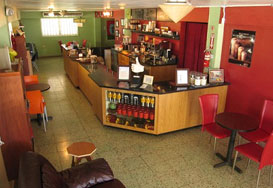 Banana Dang : Banana Dang is a hidden gem in the town for a cool and great coffee date. It delivers fresh, delicious drinks, coffee and a limited food selection. The place is very clean and you will love the awesome coffee and awesome smoothies. Also they have free Wi-Fi here, so you can also work.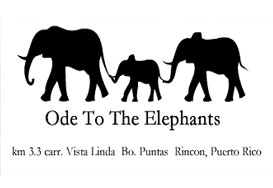 Ode To The Elephants : If you want to have the great Thai food just go to this place. It is great for a quiet and romantic dinner date. They have inside and outside seating area. The menu is simple and they had great wine and cocktail list.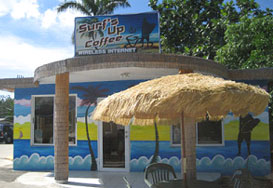 Surf\'s Up Coffee : This is another great place for a coffee date and that too with a free Wi-Fi network. You will love the delicious coffee over here and the service is great as well as the owner is very friendly and knowledgeable.