Dilettante Cafe : Your partner will truly love you more when you take them to the dilettante for date. They are chocolate experts and they have super awesome coffee. They make mochas with dark chocolate, milk chocolate, white chocolate or even with their signature ephemere sauce. In addition to the coffee you can also have some yummy looking pastries.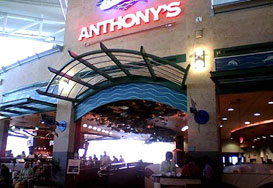 Anthony\'s Restaurant & Bar : Anthony\'s restaurant is the best place for having your lunch or dinner date. They are also famous for their breakfast. If you are on a date just try their pan fried oysters which are excellent. The service is friendly and knowledgeable. The Mahi Mahi tacos are also superb.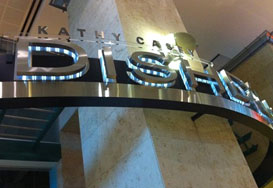 Dish D\'Lish : If you are out of the airport and want to have some great breakfast and even food then you can go to the Dish D\' Lish. It is located at Seattle Tacoma International Airport. This place is also great for a date. They serve D\'lish Panini- roast chicken, brie and apple cranberry chutney on focacia.