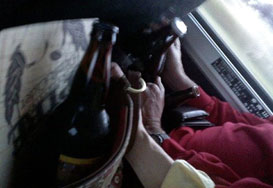 By The Bottle : If you are a great beer fan then this is the place for you. It is really a great store where there are tons of excellent beers and folks. Their tap room rocks. They have truly great beer selection and it is ordered by type and country. This may not be a good place for dating but it is really nice for hanging out.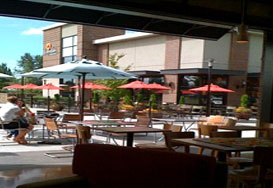 Thatcher\'s Coffee : This place is really wonderful for a coffee date. The atmosphere is great and the service is fantastic with spectacular coffee. They serve unique Ristretto Roasters coffee. You can also enjoy delicious pastries on your date. You will simply love the unique, warm and friendly atmosphere over here which is perfect for a date.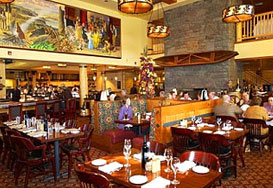 Hudson\'s Bar & Grill : Hudson\'s bar is located at the Heathman Lodge, 7801 NE Greenwood Dr. It has got a quiet type of rustic atmosphere which is good for small groups and dating. You can plan your dinner date here to enjoy the outstanding meal, outstanding service and great wine pairing.