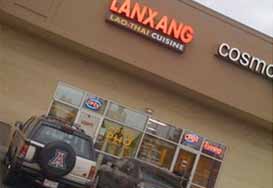 Lanxang Lao Thai on Commercial St SE, Salem, OR is a hole-in-the-wall Thai place whose entire aim is to offer the best Thai food for the money along with a great service. In addition to the copious quantities of food that you get, you will also come out smiling all that much wiser in the pocket. Perfect to take your date and sample the many exotic dishes that Thailand has to offer.
The Clockworks Cafe & Cultural Center coffee house on Commercial St NE, Salem, OR has a very comfy feel to it, has plenty of style, artsy and eco friendly atmosphere. A nice touch to the modern looks of today that are very minimalistic and definitely an enjoyable experience with your girlfriend/boyfriend or your date. With close proximity to other hot spots around town you have your perfect pit stop before dinner or dancing out.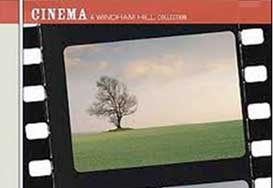 The movie place is a great place to take your first date, but make sure the movie is something that you can both enjoy. The Salem Cinema offers exactly that, a great selection of independent and foreign films to cater to both sexes. Small but very quaint with a quiet atmosphere, excellent seats and a smiling staff to always greet you.