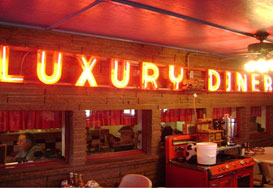 Luxury Diner : If you are planning to go for a lunch or dinner date then just go to the Luxury Diner. This place is great for a dinner date and it is located at the 1401 W Lincolnway. You will also get amazing breakfast and great coffee. The service is great and friendly. You can have the conductor which is fresh corned beef hash and eggs and the caboose, an incredible chicken fried steak.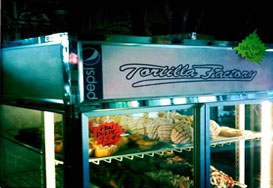 Tortilla Factory : This is the best place for having authentic Mexican food in Cheyenne. You can go here for your date and enjoy the mouth watering Mexican Cuisine. They have great green chili, good thick chips and home made salsa. The decor is great and you will love the barbacoa and menudo on their menu which will really please you.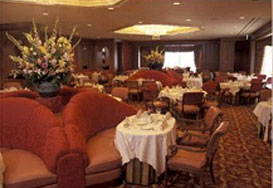 Hathaway\'s Restaurant & Lounge : 2800 west Lincolnway is the place where you will get this restaurant. It is the best place for hanging out and partying with your friends. It is fairly formally, wood decorated room with comfortable seating. The service is friendly and competent. You can enjoy your romantic date over here with the nice background piano music.