Better Yourself in more ways than one when it comes to dating online
Ladies, if you need to better yourself when it comes to dating the first thing is to learn to date safely. This is not to intimidate you about your online dating pursuits but to remind you not to be too trusting in the initial stages of contact with men. Keep your eyes and ears open so that you learn to spot the red flags. There could be some things that a guy may say that sounds too good to be true. Your personal information must be out of bounds in a conversation. If he persists then it is time to move on and look at other options. With common sense your online dating experience will become much more enjoyable. This is a great way to better yourself and date with the right approach.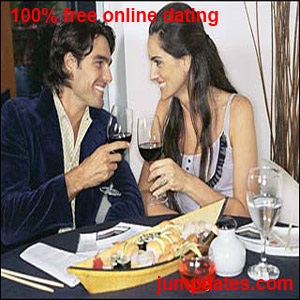 Ladies, you also ought to remember that all men are not created equal. Forming a general opinion could hurt your chances of dating some really nice guys. Give them a chance to let their personality shine and don't let your first impression be the deciding factor when it comes to dating. The best thing is to compare men on several different levels. Going by looks alone could also be just a fatal attraction. In fact, you would look for a well rounded individual. If you can better yourself in these aspects then your chances of success are much brighter. In addition, take everything in your stride. Online dating can be a great learning experience for women too.
Tags: better yourself, free date sites, freedatingsites, shyness