Bridging the distance when Dating Abroad
Regardless of where in the world you are, you always have the option of dating abroad. You may be alien to a culture but that shouldn't stop you from finding a partner from another one. Start by making an effort to learn the language. This is the best way to win the heart of someone from another culture. Another important aspect of dating abroad is to do your homework and study the culture of the partner you are wooing very well. Every culture has their own set of rules when it comes to dating. Take time to find out what is acceptable in his or her culture so that you begin dating abroad the right way. Most importantly, sign up with an appropriate and reliable dating site.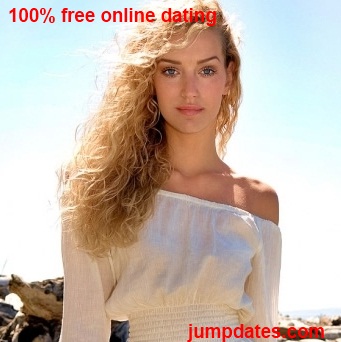 There should be no limits to your creativity when it comes to dating abroad, which for the most part can be very exciting and promising. Just remember that it would entail traveling to meet with the love of your life when you do find him or her or have them come to visit you. In addition, patience is a virtue when it comes to long distance relationships. Both of you need a great degree of maturity too. Use the chat room and email on your free dating site to converse as much as possible. This will be your only avenue to build your relationship for a while. Send cards, letters, and the occasional meaningful gift. Create a slide show of your pictures and a few videos to bridge the distance for a while.
Tags: dating abroad, dating for singles, Free Dating Sites, Free Online Dating Sites