Dating Cruises are for swinging singles
Singles dating cruises are the ideal way to connect with men and women and enjoy a vacation at the same time. Most often, you could end up with a dating partner who may turn out to be your life long mate. Most dating cruises are specifically geared towards groups of single men and women that seek to make new friends and possibly a love connection so if this is what you desire then go ahead and sign up for one. There are many dating sites that offer these packages that include a host of onboard events including speed dating, games, on-shore tours, and much more. Most importantly, you get the opportunity to look for that someone special. The best thing is that some offer a pre-event gathering where you get to know who will be on board as well.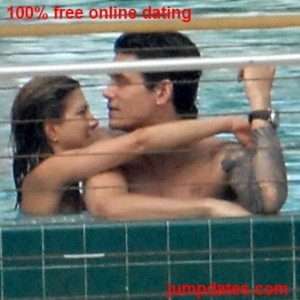 Several dating cruises cater to various age groups from singles in their 30s to baby boomers and seniors. The good thing is you have a choice just like you do when dating online. Most dating cruises aim to have an equal number of single men and women which makes it great for both sexes. Of course, the best thing is you get to relax and unwind on a holiday while you search for a partner. Timing is crucial so reserve your berth early. Some cruises are booked well over six months to a year in advance. A cozy cabin can be yours at a great discount if you are an early bird.
Tags: 100% free online dating, dating cruises, Free dating, free dating sights