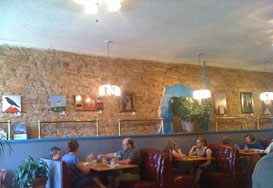 Sweet Melissa\'s : This is probably the only restaurant that so much as serves vegetarian/vegan options in Wyoming. The food is delicious and prices are unbeatable. If you are a 100% vegetarian and want to have something more delicious vegan food on your date then this is the place for you. They have great selection of breweries and just don\'t miss the Greek salad.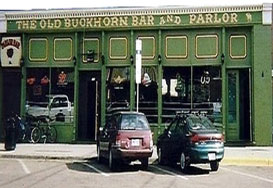 The Buckhorn : You will love this bar for the most diverse crowds in Wyoming, an interesting mixture of University students, colorful Laramie townies and the cowboy types. This is good place for dating and hanging out. Downstairs in like a museum of old West stuff and good for hanging out and drinking and talking. Upstairs is a fun area where you can dance to pop, hip hop or anything they put on.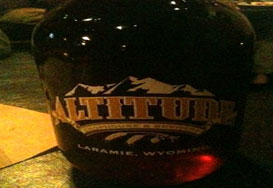 Altitude Chophouse and Brewery : Altitude Chophouse is reasonably classy and is a very nice place for a quiet drink away from the rowdier bars in the towns. The microbreweries are good and it\'s really a great place for hanging out with friends. You can also go here for date but it is very loud so you cannot plan a romantic date here.