Men Dating Profiles – How to get them right
When it comes to men dating profiles there is a lot that men need to attract the right kind of women for them. Most failed attempts at online dating are due to poor or almost non-existent profiles. You need to remember that your profile is your selling point and the very first impression that a lady reading your profile forms about you. Seriously, your chances of success depend very much on your dating profile. There are a few key elements that make up men dating profiles. Of course, you can't expect instant success, but your profile will lead you down the right path. And, it all begins with a catchy headline. Just make sure it's original to the core.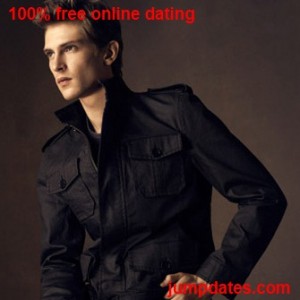 There could be a wee bit of humor in your headline. Forget about the 'hot hunk looking for a date.' Hey, that is about the worst men dating profiles can get. What's new or creative about that? Every guy considers himself a hot hunk and why else would he be on a dating site? The same goes for your profile. Make it an honest portrayal of who you are and what you seek in a partner. Women love men of substance and your profile is one place where you can prove that you are definitely in contention. This is the best way to attract women of your type. Be honest about the type of relationship you are looking for as well. Get your online photograph right too. Avoid posting any photo with a group of friends.
Tags: dating women, free dateing sites, free dates, men dating profiles