Returned 4 results for 'Monthly Archives: July, 2016'
Sunday, July 31st, 2016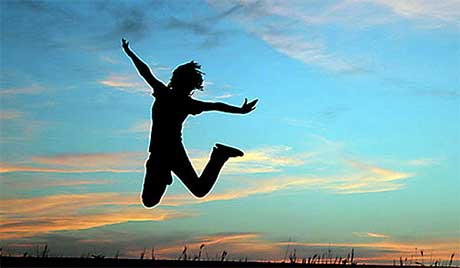 Part 2 of the six part series on 'Change your life, change your reference point'. Proven and easy techniques to bring an effective change to your life, very practical and can be used by everyone..
Read full article
Friday, July 29th, 2016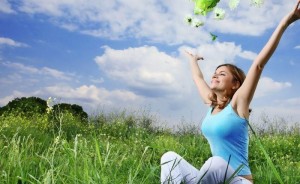 Simple and effective methods never been revealed before on how to improve your lifestyle. Anyone can follow.
Read full article
Thursday, July 21st, 2016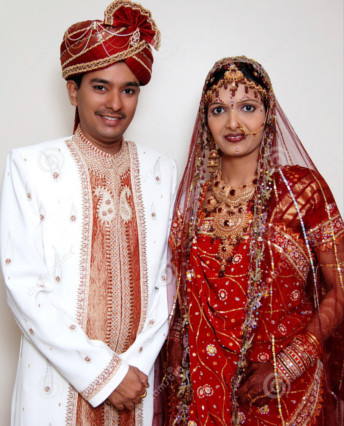 Why do foreign men who have settled in the West such as US, UK and Canada often go back to their native countries to get married? An article posted by one of the Jumpdates member
Read full article
Tags: Bangladeshi men, go back home, marry Bangladeshi woman