Returned 1025 results for 'Category: Online Dating Sites Reviews'
Tuesday, January 29th, 2013
Dating websites are the centrepiece of any accessibility
What this means, is that you will always need a website to support the multiple ways that users will access your service. Mobile apps need to tap into the huge database of the website for both non and free dating websites.

Devices will increase in screen size
Smartphones are growing in screen size and is one of the reasons for the lackluster growth of Apple who have not taken advantage of this as well as Samsung. This means that screen size will be sufficient for many of these devices to access the dating website without any additional aid.
Devices are intelligent
Some people may not be aware of this, but smartphones are also smart enough (no pun intended) to apply automatic tweaking of the website to display them better on the small screen size. There are billions of websites out there and it makes sense for smartphone manufactures to work with their small browsers to render those websites better for its base of users.
So there you have it, although we are witnessing an astonishing growth in the types of devices that connect to websites of today, the truth is that websites will continue to grow based on this demand. With smart TVs now taking a footing in homes, the return of good old websites in full glory of a 50" TV will become more apparent.
Tags: dating sites, free dating webistes
Tuesday, January 29th, 2013
We have a growing band of users armed with their smartphones and even phablets (a cross between smartphone and tablets) that spend most of their time browsing the internet. Naturally the time spent on these devices take users away from what used to be the standard way of browsing ie. your humble desktop computer or laptop. This has been confirmed with the dent in the sales of desktops and laptops and companies like Dell are finding it increasingly difficult to stay profitable in the old market. The real winners are smartphone and tablet manufacturers such as Samsung. So how does this impact the way users browse and especially the long standing industry of the online dating world?
Online dating websites have been with us since the world wide web practically began. However, users behavior has been changing over the years and several free dating websites such as Plentyoffish.com, Jumpdates.com and OkCupid.com have reported significant growth in the number of users accessing their website through smartphones. There is a good percentage of users who will use the mobile applications provided by these sites and some will just browse to the internet website. This begs the question, are mobile apps the way to go?
There are highly paid economists and visionaries that are analyzing the phenomenal growth of mobile devices. It has already been predicted that there will be 1 billion shipment of smartphone devices by 2015 and hence the fervor for mobile applications. However, in business the underlying factor is naturally money and one needs to think carefully about that. The smartphone market is still in it's infancy to generate cash unless you have a really addictive application or game that you just cannot put down. In the world of dating, the proliferation of free dating websites makes for mobile app developers in this market a challenge. The majority of the dating apps developed are always coupled with the originating dating website. In essence, the dating website will not go away anytime soon, but it continue to growth leveraging the new standards in html and browsers. Here are a few reasons for this continued growth…
Download the Jumpdates Free Mobile Dating App
Tags: dating app, free dating websites
Friday, January 25th, 2013
Whether you are 19 or 90, there is a time in life when you feel lonely and yearn for companionship. Being single on a working day is easy to handle as you are with colleagues at work or college. It is the weekends that force you into negative thoughts about yourself. Free dating websites are the best solution to find a companion for an evening or a lifetime.
Free dating websites sound simple and must be designed as simple for a layman to navigate. What appeals to a layman is the attractiveness of the landing page. Don't clutter it, it should be easy to read and convey positive vibes. When looking for a companion, one is already going through some stage of depression so a smiling and welcoming face on the page relaxes the visitors mind.
"]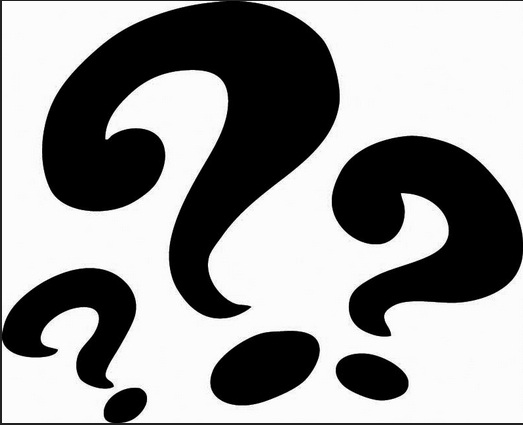 Most sites have a simple and easy registration process with asking just a few questions to begin surfing. Most websites give the option to give specific details later while a few do ask minor details while registering which a visitor feels can be intrusive to their privacy.
Navigation must be easy by making the titles easy to understand and pages must load fast to hold the visitors attention. Privacy and security of information must be given top priority and the website must instill this faith in its visitors so they register with a free mind.
A layman is interested in only finding a true companion with whom his or hers wavelength matches. KISS (keep it simple sir) is what the visitors are asking for.
Tags: singles help