Posts Tagged 'Celebrity romance'
Thursday, January 31st, 2013
Name, fame, success or money does not deter the celebrities from cheating in a relationship. Most cheat for the thrill and excitement of this forbidden act. It is natural to be attracted towards another person as chemistry works involuntarily. Most people control this felling and act otherwise but some do let go of the logic and step out and venture further.
Five celebrities who cheated in their relationship and started dating again:
1. Jesse James the famous TV personality cheated on Sandra Bullock which ended their six years of marriage. He was into an extra marital relationship with Michelle McGee. James is now engaged to Kat Von D. They have not officially announced their marriage
2. Brad Pitt cheated on his wife Jennifer Aniston over Angelina Jolie. They called of the marriage and Brad was happily married to Angelina till they filed for a divorce
Related Article - Arm Caddy for Celebrities
3. Tiger Woods had a roaring relationship outside of marriage. His wife Elin Nordegren divorced him in 2010. The divorced golfer is in a relationship with Lindsey Vonn the Olympic skier
Related Article -Top Celebrity Successful Romances of 2012
4. Tori Spelling had a relationship with actor Dean McDermott when she was still married to Charlie Shanian. She divorced him in 2006 and married Dean a month later
5. Eric Benet cheated on Halle Berry who left him for adultery and his sex addiction. Eric Benet married Manuela Testolini while rumors say Halle is married to Olivier Martinez
Stepping out of a relationship is not acceptable in any society. The fans emulate the celebrity and literally idol worship them. These fans are most disheartened when they learn about their idol doing wrong. It is difficult to analyze this highly complex behavior of the celebrity who we believe to have a complete and fulfilling life.
Thursday, December 6th, 2012
Every person dreams of a fairytale romantic life. Top celebrity successful romances of 2012 can be an interesting aspect for us to find out the secret of successful relationships despite the high pressure they face in their daily lives.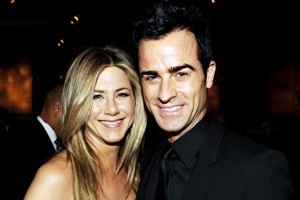 Jennifer Aniston and Justin Theroux spent a romantic summer vacation in Europe and announced their love affair in August.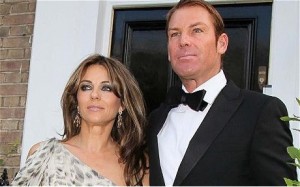 Elizabeth Hurley was surprised when Shane Warne proposed to her at the Alfred Dunhill Links Championship. The couple is happy together and is in no rush to exchange wedding vows.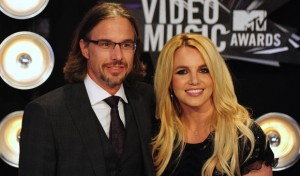 Jason Trawick proposed to Britney Spears after two years of dating. The couple is planning a Southern style country wedding.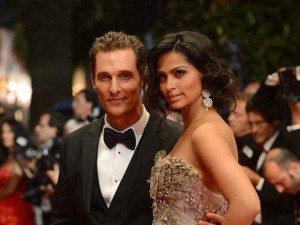 The American actor Matthew MacConaughy and Brazalian model Camila Alves has been a happy couple since 2007 and have not yet set a date for their wedding.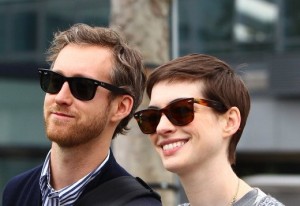 Anne Hathaway and Adam Shulman got engaged after three years of dating. Their fairytale continues with their planned wedding in New York.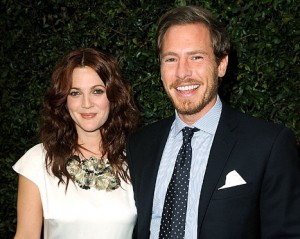 Drew Barry more and Will Kopelman tied the knot in California. The chemistry between them is amazing and the glow on their faces are clearly evident.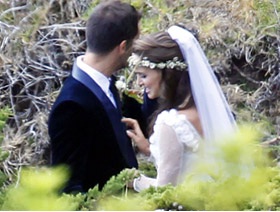 Natalie Portman and Benjamin Millepied married in the Jewish tradition under the twig chuppah. The celebrations took place on a cliff overlooking the waters with Natalie wearing wildflowers in her hair.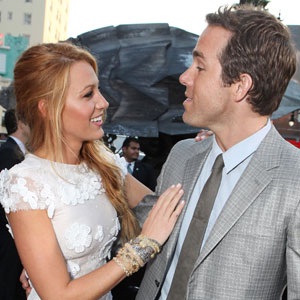 Ryan Reynolds and Blake Lively surprised most by tying the knot in Charleston, South Carolina after a year of dating.
Probably it's the cute and funny side that keep romantic relationships alive.
Tags: celebrity dating, Celebrity romance, top celebrity romance 2012