Posts Tagged 'celebrities'
Friday, December 28th, 2012
It's not a common practice when celeb's rediscover their love after getting separated or staying apart but there are a few in 2012 that are fortunate. Jumpdates has news of those who fell in love again with each other.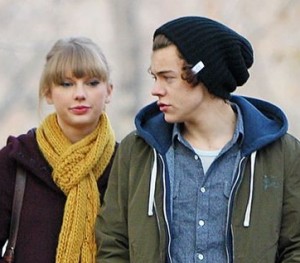 Taylor Swift and Harry Styles
This pair of singers-songwriters and the X-factor finalist are staying away from each other after spending a romantic ski trip - thanks to their prior commitment. But now the wait seems to be over as they are planning to meet down under.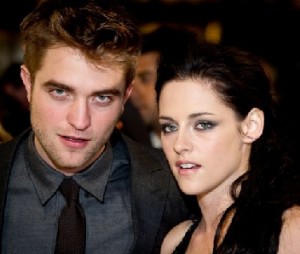 Kristen Stewart and Robert Pattinson
After the high voltage scandalous drama of Kristen and British director Rupert with pictures of PDA meet-up, this couple is back together leaving behind all their differences. However, can Robert get his mind away from those pictures that are still in the public domain. Anyways we hope best as Kristen Stewart made the recent statement that their relationship is stronger then ever.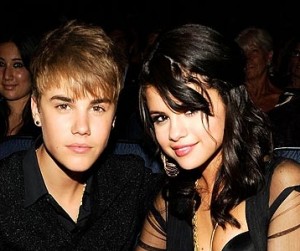 Selena Gomez and Justin Bieber
Thanks to Taylor Swift there were rumors about the breakup of Selena Gomez and Justin Bieber. How could she do it being the best friend of Selena? But, the young duo was spotted kissing in Salt Lake City airport and that was enough to shut all rumors.
Tags: celebrities, dating, love, relationship
Tuesday, December 4th, 2012
Spending the New Years eve with your date is more exciting than the Thanksgiving that's passed. Both look to ushering in the New Year which all hope is loaded with lots of smiles and success.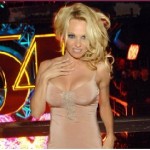 Make dating on New Years eve most memorable by being in places where the celebrities hang out. Enjoy the music and food with constant spirits flowing like water.
Who has not enjoyed watching Baywatch? Guys you appreciated her and gals you envied her. The place to be this New Year eve is MGM Grand Hotel and Casino's Studio 54 in Las Vegas with Pamela Anderson. Enjoy the open bar and amazing DJ music and make this moment the most memorable time of your life.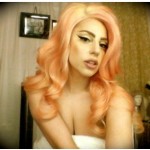 Lady Gaga fascinates all of us with her unusual antics and superstar status. Be it her hair style or her odd dress sense which she carries off with perfect attire. The vibrant atmosphere of Time Square, the Big Apple is the place to be with your date to welcome the coming year. The exhilarating atmosphere, the chill and the warmth of your date is the perfect combination to drive you wild and crazy.
Source - New Year Ever Performance on Times Square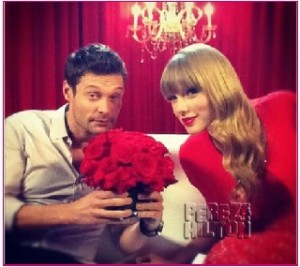 Another place to ring in the New Year is with American Idol Ryan Seacrest. He has won the hearts of million through television appearances, now is the chance for you to be with him and count down to 2013.
Your date and the vibrant atmosphere will add to the spirit of romance when you both enjoy the evening together. Be at the places with celebrities and bring in the New Year loaded with renewed hopes and happiness.
Check out few more places you would like to be -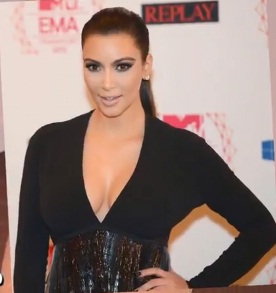 Be with Kim Kardashian in Las Vegas on new years eve
Tags: celebrities, KIm Kardashian, Lady Gaga, Pamela Anderson, Ryan Seacrest, Start on New Years Night, Taylor Swift