March 20, 20204:58 am
A large number of cases around the world with people contracting the coronavirus has many people worried not only about their health but also their livelihood.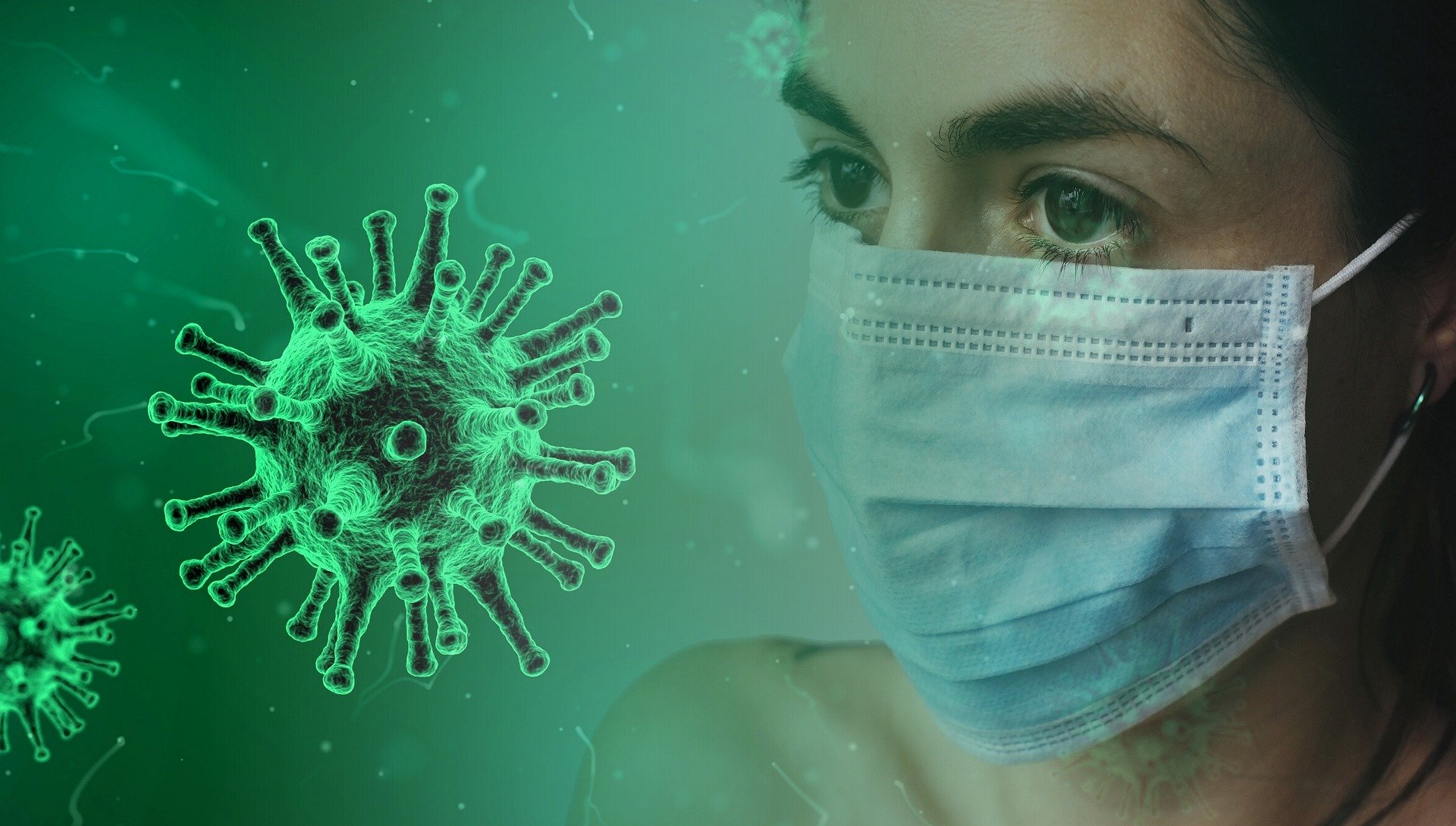 We know that the government has introduced financial measures for everyone who is likely to go penniless in the coming days and months.
In the United Kingdom, the media was quick to point out the glaring omission by the government in helping people in the 'Gig economy'.
The gig economy is the trending job market that has blossomed as a result of the boom on the internet and the technologies available for people to work independently, online and when needed.
These jobs can entail internet workers, order fulfilling, and even what was considered traditional jobs in an office behind a desk. Here are some of them:
Drivers (Uber)
Consulting Accountant
Handyman
Security Testing
Freelance Programmers
Social Marketeers
Since the gig economy has varied employer/employee contracts, these people need to be also included in the financial aid package. We suggest that you contact your local council for any help with assistance while you are forced to stay indoors due to social distancing.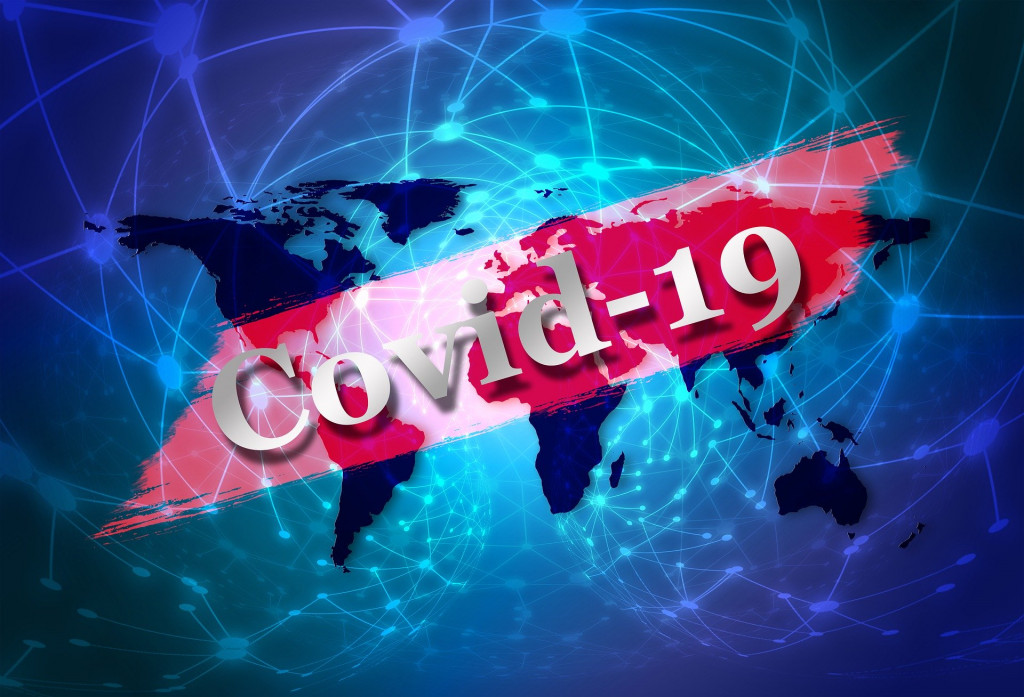 In the UK, the financial assistance will filter down from the top government all the way to counties and various boroughs and councils. We suggest you talk to your neighbors on these matters but also to remain vigilant so that you can help and support each other.
Try to keep a regular schedule as you may not be comfortable with staying indoors for such a length of time. Whilst our Italian neighbors are passing their time by singing from their balcony windows, in the UK such an act would be frowned upon. Also, the UK does not enjoy the same Mediterranean weather as Italy.
Here at Jumpdates, we are praying that we can get through this quickly and resume our normal day to day lives. Since social distancing can be a lonely affair, you can try out Totally Free Online Dating Website 2020 which is  Jumpdates.com to chat with like-minded people.
March 17, 20209:47 pm
We are always concerned with the safety and well being of all of our Jumpdates members and this is become increasingly so with the recent worldwide pandemic of the Corona-virus. We wanted to provide a few guidelines on how to go about the matter of dating as this is so critical to your well being as well as of the other person.
It has been acknowledged that the virus is transmitted through contact and also from coughing and sneezing. While the ideal option would be to meet your dating partner through online and not come into physical contact, it is not always the case with other members.
In the situation where contact is necessary, please adhere to the following guidelines. This is not an exhaustive list but a guideline to keep your safety in check as well as your partners.
Preemptive Approach (when no symptoms of the virus is present):
In this situation, it is absolutely essential that you take measures to avoid the spread of the virus or contract it. Note, that we are trying to minimise the spread of the virus.
Keep a safe distance from other people when going out i.e in shopping gatherings. If you are about to cough/sneeze, use a handkerchief and do not expose this to other people.
Wash your hands immediately, if you have come into contact with your mouth. Washing hands is a 20 seconds affair, so please do not ignore it.
Remember, the virus can be attached to objects that are touched by infected people and it is imperative that you may transmit the virus unknowingly.
If you suspect that someone else is affected, please do everything you can to support that person. Most importantly, help the person to keep in isolation from others to stop the virus from spreading. If the person is in the same household, try to keep your distance from the person, ideally you want to situate the person in one room.
Make sure to keep your distance and always keep your hands clean if you have come into contact with that person or any objects that they may have touched.
Remember, if you become infected from the carrier person, you will very likely pass this onto another healthy person, through contact, sneezing etc.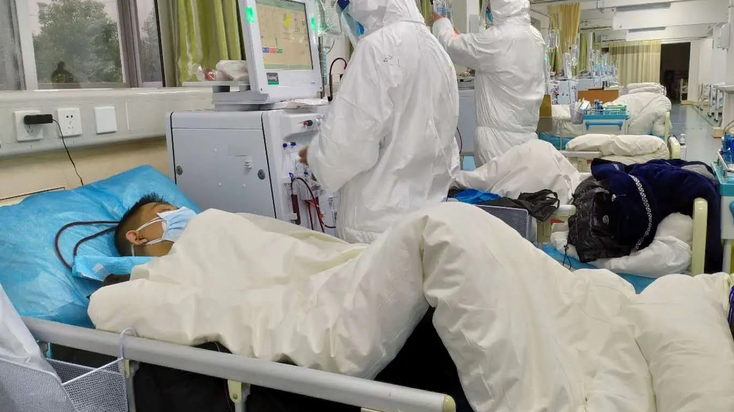 You are affected: (when you have symptoms of the virus):
Self-isolate immediately, so as to prevent passing to other people. This varies from 7 days minimum to 14 days.
Stay in your home and let other family or friends help you with all matters of eating, cleaning etc. You will likely have continuous coughs and a fever, so it is imperative that you stay away from other people as much as possible. If your condition becomes worse and not better get immediate intensive care from medical professionals.
We hope this helps you somewhat and pray that we all go through this difficult times as soon as possible.
Tags: 100% free dating websites, best free online dating sites, dating, dating sites for free, free online dating, jumpdates, online dating sites, Totally Free Dating Website
March 16, 202010:40 pm
E-Group is a social network that allows its users to share files, photos, receive and send messages, and schedule meetings. It is the easiest way to connect with the people who possess the same interest and ideas. It is also known as email groups. Every update in the group is notified to all members via Email. The admin of E- Groups is known as the group manager.
There are different types of Email groups; some are opened to anyone while some are closed. Any individual can log in to join the open E-groups without anyone's permission. But to get access to closed groups you need to get approval from the Secretariat.
The members of the E-mail group discussions on a specific topic; the topic will depend on the interest of the individual group. In such kinds of groups, any group member can initiate a discussion through posting. After those group members start commenting on the post. Every time a new comment is posted, all members of the group receive a notification that there is a new contribution to the discussion.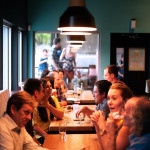 Following are some of the benefits of E-Groups -:
You can plan a family reunion with the help of E-Groups.

It is the most convenient way to share your business newsletter.

It allows you to coordinate official or non-official meetings within a fraction of seconds.

You can join these social groups to simply be in touch with friends

It saves your time, as you don't need to type a list of email addresses. You can send emails to a large group of people by typing just a single email address.
However, the Chat room is a quite different concept from E-groups. You might have seen these types of chatting platforms on online dating sites. It can be a website or a subset of the website that allows its users to communicate through the internet in real-time. You find chat rooms. It's a kind of virtual channel where people can exchange messages about a specific subject. The one common thing between the chat room and E-Group is that both of them are used by the people who share a common interest.
Jump Date is an absolutely free chat dating site in the USA that provides real-time text messaging services to its users. You simply register to it by choosing a username and password. And then you can search for your perfect match without any fear because Jump Date is the most secure online dating website.
E-Groups allow users to post messages but don't have the capacity for the interactive messages and everybody in the group can see the posts and comments. However, in the case of E-Groups, you can chat individually with another person by typing a message into a text box. Another major difference between these two channels is that chat rooms allow an individual to communicate with other people in real-time, whereas in the case of E-Groups all participants are not online at the same time. Therefore chat rooms are asynchronous modes of communication and E-Groups are asynchronous modes of communication. One more thing, E-Groups allows users to post attachments and images whereas all chat rooms do not support this functionality.
Join the best and free online dating site the Jump Dates. It is the most trustable and Absolutely Free Chat Dating Site In USA and provides its services worldwide. Whether you are looking for a local guy/woman or date from another country, then jumpdates.com is the right place for you.
Tags: 100 free dating sites, 100% free online dating, best free online dating sites, dating sites for free, free online dating, jumpdates review, online dating sites, singles, singles near me, social dating sites, teenage dating site, top free dating, top free dating site review, totally free dating sites
March 5, 20208:33 pm
In today's world, the internet plays a vital role in our social lives and there are a lot of free hookup websites on the internet which we can use to find our soulmate. These online dating websites are getting popular day by day because they are the easiest channel to meet out the new partner. And according to experts, one-third of all married couples in the developed countries met online.
When you want to meet men or women online without paying a dime, then you should go for free online dating websites. If you are single and ready Mingle2 start dating with the following free chat dating websites -:
1. Jump Dates -: Jumpdates.com is one of the leading websites to find a date, make new friends, or to meet women and men to chat online. It provides free online dating services in California, Philippines and more.
It has someone for everyone. It is a free dating platform. It also offers chatting services in India and Pakistan. You just need to create a detailed profile, and then find your someone special through a criteria search.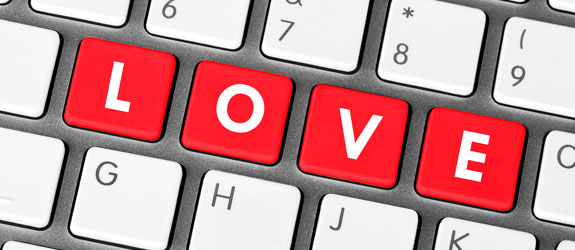 2. Elite Singles -: Elite.com is the best dating website for those people who are in the search of educated people. Almost 75% of its members hold bachelors, masters or doctorate degrees. Its subscription is also free.
3. Match.com -: It comes in free as well as in paid version. By subscribing to its free version you can only send and receive messages. The members who want to direct messaging with their matches need to pay about 20$ per month.
4. Zoosk -: It is especially meant for young people, who spend most of their time on the phone. It is free to register with Zoosk and it is integrated with Google plus and Facebook, therefore you can make your profile within a fraction of seconds.
5. Our Time -: It is designed for senior people who are 50 or older. Users are required to fill out an in-depth questionnaire to register with ourTime.com.
Tags: free chat dating websites, free hookup websites, free online dating services in California, free online dating services in India, free online dating websites
February 27, 20208:44 pm
Sometimes dating can be harder than it should be. Many people find it hard to date someone. But when dating is done correctly, it can be a wonderful and amazing experience. And also, great dates can often lead to strong relationships. If you hesitate to meet someone face to face, then you can take the help of online dating services and can start chatting to someone of your interest. Jumpdates is one of the elite providers of online dating services. We provide free online dating services in Pakistan and Bangladesh.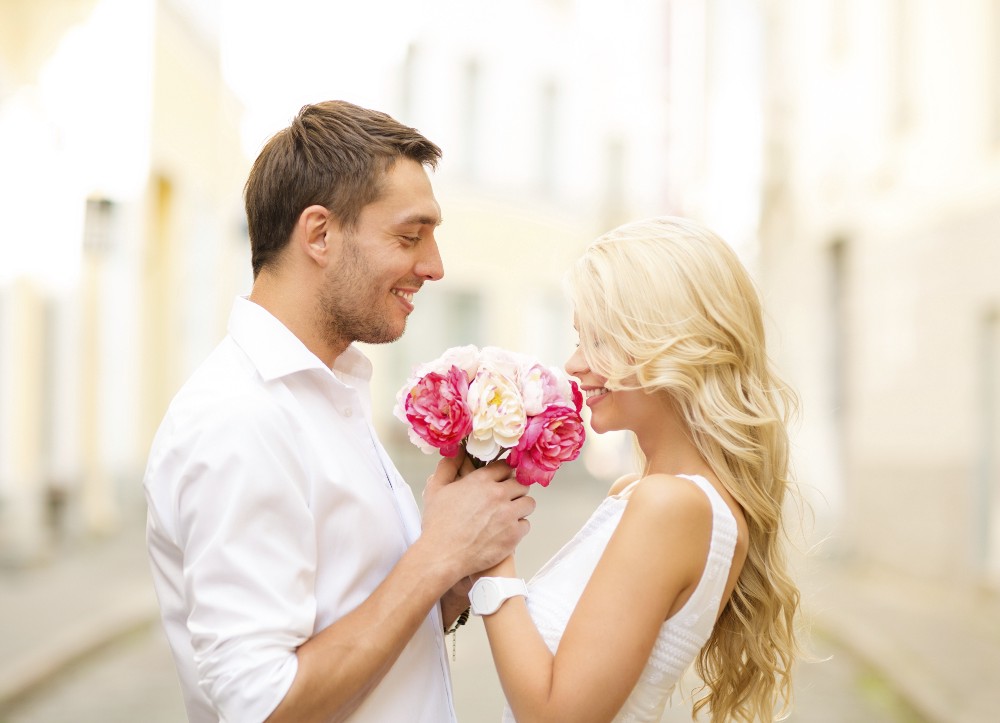 Are you looking for cool chatting platforms where you can date and meet new people? Then register with Jump Dates for free. We provide the finest dating services around the globe. Connect with local singles and start your dating adventure with our free online dating services in Egypt and India.
There are no straight forward rules set for dating. But you are required to stay flexible and keep the things light. There are plenty of beginners who get nervous while dating someone. Here are some life-changing dating tips for them -:
1. Choose Your Partner Carefully -: It is the initial step of dating. While selecting the date, you must think about the qualities you are looking for in your partner.
2. Don't Lose the Confidence -: Confidence plays a vital role to attract someone. So try to be confident by keeping a big smile at your mouth while dating someone.
3. Choose the Right Dating Website -: If you are ready to take the plunge into online dating, then you must choose the website carefully because there are a lot of fake websites that tend to offer online dating services. Jump Dates is one of the trustworthy dating websites and it also provides free online dating services in the Philippines.
4. Try to Talk Attractively -: The way you talk and the words you use during the first meeting matters a lot to initiate a relationship. So, it is very important to pay attention to the types of words you use while dating.
5. Don't Lie -: Truth and love is the foundation of any relationship. So, be honest from the beginning of a relationship.
Tags: Free Online Dating Service In Bangladesh, Free Online Dating Service In Egypt, Free Online Dating Service In India, Free Online Dating Service In Pakistan, Free Online Dating Service In Philippines