Posts Tagged 'free online dating'
Tuesday, March 17th, 2020
We are always concerned with the safety and well being of all of our Jumpdates members and this is become increasingly so with the recent worldwide pandemic of the Corona-virus. We wanted to provide a few guidelines on how to go about the matter of dating as this is so critical to your well being as well as of the other person.
It has been acknowledged that the virus is transmitted through contact and also from coughing and sneezing. While the ideal option would be to meet your dating partner through online and not come into physical contact, it is not always the case with other members.
In the situation where contact is necessary, please adhere to the following guidelines. This is not an exhaustive list but a guideline to keep your safety in check as well as your partners.
Preemptive Approach (when no symptoms of the virus is present):
In this situation, it is absolutely essential that you take measures to avoid the spread of the virus or contract it. Note, that we are trying to minimise the spread of the virus.
Keep a safe distance from other people when going out i.e in shopping gatherings. If you are about to cough/sneeze, use a handkerchief and do not expose this to other people.
Wash your hands immediately, if you have come into contact with your mouth. Washing hands is a 20 seconds affair, so please do not ignore it.
Remember, the virus can be attached to objects that are touched by infected people and it is imperative that you may transmit the virus unknowingly.
If you suspect that someone else is affected, please do everything you can to support that person. Most importantly, help the person to keep in isolation from others to stop the virus from spreading. If the person is in the same household, try to keep your distance from the person, ideally you want to situate the person in one room.
Make sure to keep your distance and always keep your hands clean if you have come into contact with that person or any objects that they may have touched.
Remember, if you become infected from the carrier person, you will very likely pass this onto another healthy person, through contact, sneezing etc.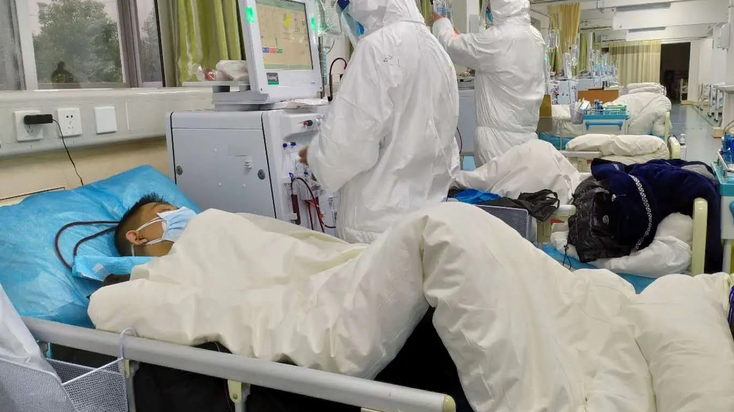 You are affected: (when you have symptoms of the virus):
Self-isolate immediately, so as to prevent passing to other people. This varies from 7 days minimum to 14 days.
Stay in your home and let other family or friends help you with all matters of eating, cleaning etc. You will likely have continuous coughs and a fever, so it is imperative that you stay away from other people as much as possible. If your condition becomes worse and not better get immediate intensive care from medical professionals.
We hope this helps you somewhat and pray that we all go through this difficult times as soon as possible.
Tags: 100% free dating websites, best free online dating sites, dating, dating sites for free, free online dating, jumpdates, online dating sites, Totally Free Dating Website
Monday, July 18th, 2011
When it comes to dating you need to be fully prepared with the right equipment, and of course, make note of a few dating tips. Your chance at success depends on your online profile and picture. These are your trump cards in the dating game. The key is to present your innermost thoughts and desires in your profile. Much of it could be about what you desire in a partner. And, when it comes to selecting photographs, do take the time to get it right. This is one of the most important dating tips you need to pay close attention too. Make sure the photographs flatter you, but do that without any fabrication or else you would hurt your chances of finding the right partner. Ultimately, you will actually meet in person so there is no point in messing around with your profile and photographs. Be honest, and be yourself.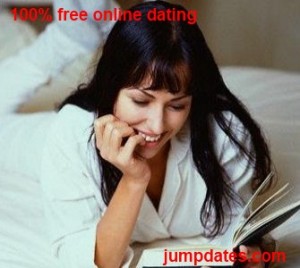 Spend time on your profile and let prospective dates know what you really enjoy in life. Another among the many online dating tips you need to heed is to be proactive when dating. When someone contacts you, don't wait endlessly. Make sure to write back within a day no matter what your decision is. If you don't there are probably dozens behind waiting to make a connection. One of the most important things is to be positive. A positive attitude is what will help you find the right partner. You will be surprised at the world of opportunities that open up when you make a positive approach.
Tags: dating tips, free dating websites, free online dating, Inter racial dating
Thursday, July 14th, 2011
One of the best things about dating online is that you aren't under any pressure to meet up, and neither are you forced into a meeting where sex be one of the partner's mind. When it comes to sex and dating online, the choice is always yours although one can safely say that you are under no pressure at all. Even if you have met on a dating site and have been talking for a while there is no reason to want to agree to sex on your first date. The joy of a new romance is something that cannot be celebrated with sex on your first date. For the most part, the joys of a relationship will end on that very first day. Some people may be interested in casual sex and if that suits both of you, then that's fine. However, a majority of us are always looking for something deeper.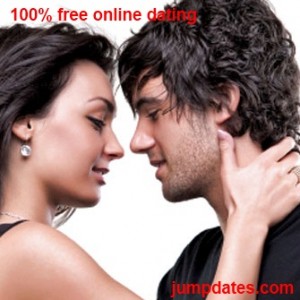 Most of us do not think of sex and dating online so make this very clear when you do start to communicate with a potential date. You need to build your relationship on an emotional level, which certainly cannot begin on a physical level. Although it may have been a while that you haven't felt the touch of someone special, it is prudent to take one step at a time. The idea of dating online is to avoid the embarrassment and awkwardness of meeting singles of the opposite sex at bars and clubs. Just think of getting through many dates and building a relationship before you think of sex and dating online.
Tags: free dating websites, free online dating, online dating sites, sex and dating online
Saturday, July 9th, 2011
One of the best places to set the spark to ignite your love life is through dating online. Undoubtedly, you can search for the right type that suits your lifestyle and shares similar views (well, not exactly, or that would be boring) as you. And, if you really want to stand a chance of hooking up with the most gorgeous single men or women, quit being anxious. Anxiety is an unattractive trait and there is no reason to be so when you start dating. When you are relaxed, that's when the sparks can really start flying if there is chemistry between you too. It doesn't matter if it is the chat room or email; it could be the very beginning to a healthy relationship and of course, a great way to ignite your love life.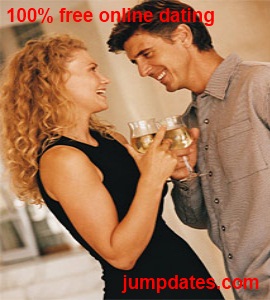 The biggest player in finding that special someone to ignite your love life is opportunity. And, opportunity knocks on your door when you sign up with a reliable free dating site. Make sure you date a few so that you can really determine who is the one that can set the sparks flowing. You have a better chance meeting up with someone who you are looking for when you date a few and not just pick one from the bunch in the beginning. You potentially avoid missing out on someone who may just move on if you don't make the first approach in time. That is called smart dating and a surefire way to ignite your love life.
Tags: Dating Service, free online dating, ignite your love life, online dating sites